NorthstarMLS Donates to Community Campaign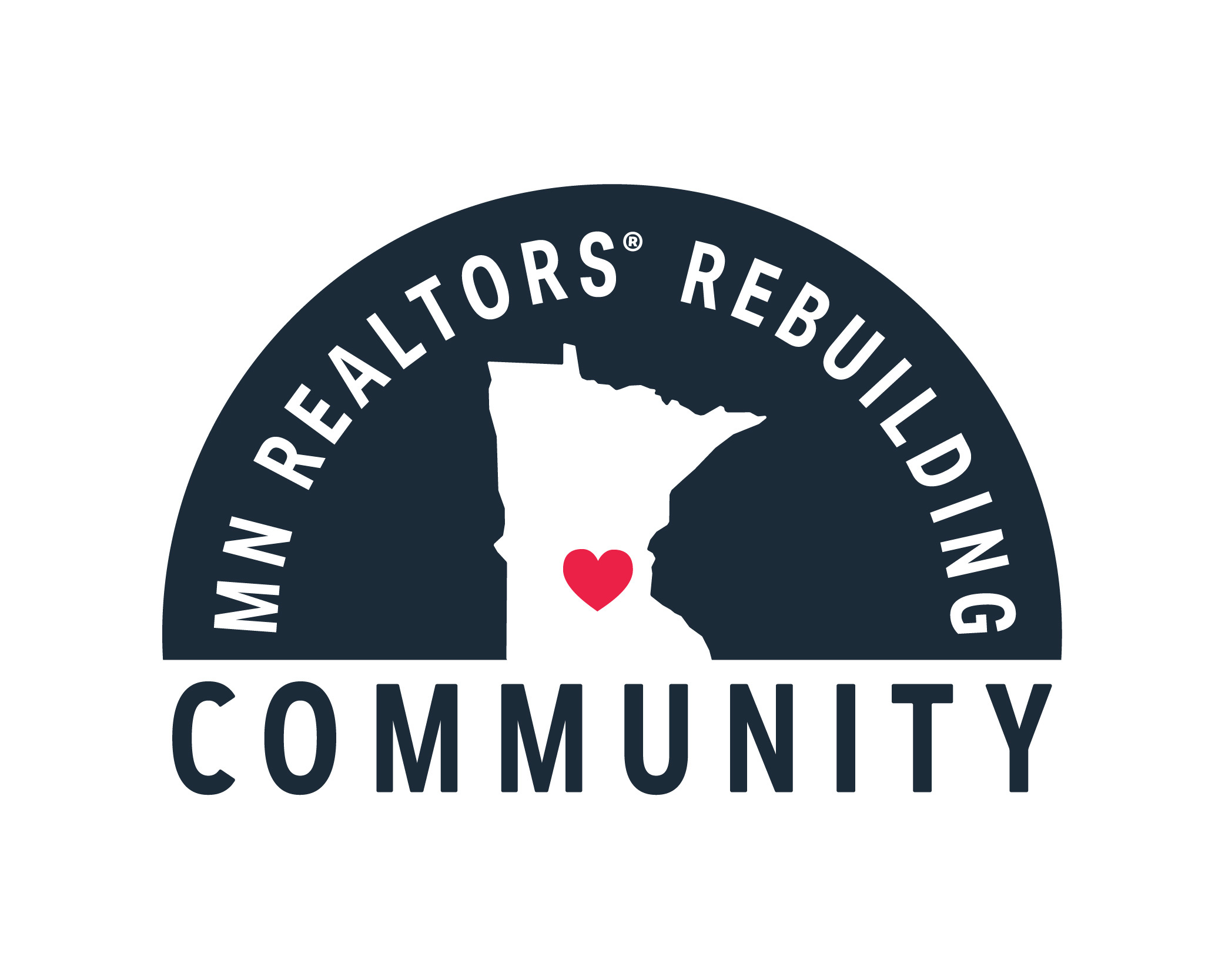 NorthstarMLS is a proud donor to the MN Realtors Rebuilding Campaign. This campaign is helping rebuild businesses that were impacted by this summer's civil unrest. The Minneapolis and St. Paul Area Realtors® Foundations are matching every dollar raised up to $100,000! Check out the video.
All funds raised will be distributed to these organizations:
Upper Northside Business Association
Longfellow Community Council
Minneapolis Foundation Fund for Safe Communities
Twin Cities Rebuild for the Future Fund
MN Realtors® Rebuilding Community is a multi-association effort to engage in racial diversity, equity and inclusion issues as they pertain to housing. Minneapolis Area REALTORS®, Minnesota Realtors® and the St. Paul Area Association of REALTORS® are founding partners.