Tip of the Week for 5/6
Tip of the Week – Accessibility Features in Matrix
If you're searching for suitable homes for buyers with disabilities, it can be a tricky task. The CDC estimates that one in four U.S. adults – 61 million Americans – have a disability. Your next client may have a disability and you'll need to find something that suits their needs.
Fortunately, the NorthstarMLS Matrix Add/Edit system has nearly 20 different accessibility options to choose from when you enter a listing into the MLS. Other agents will be able to search for these when they're working with a buyer with a disability.
While these fields are not required, we encourage you to complete this field when appropriate. It will spare yourself, your colleagues and most importantly the client your working with a lot of wasted time searching for homes that just won't work because of their disability.
The image below shows how to enter accessibility features of a listing into the Add/Edit system (click on it for a larger view of it in a new browser tab)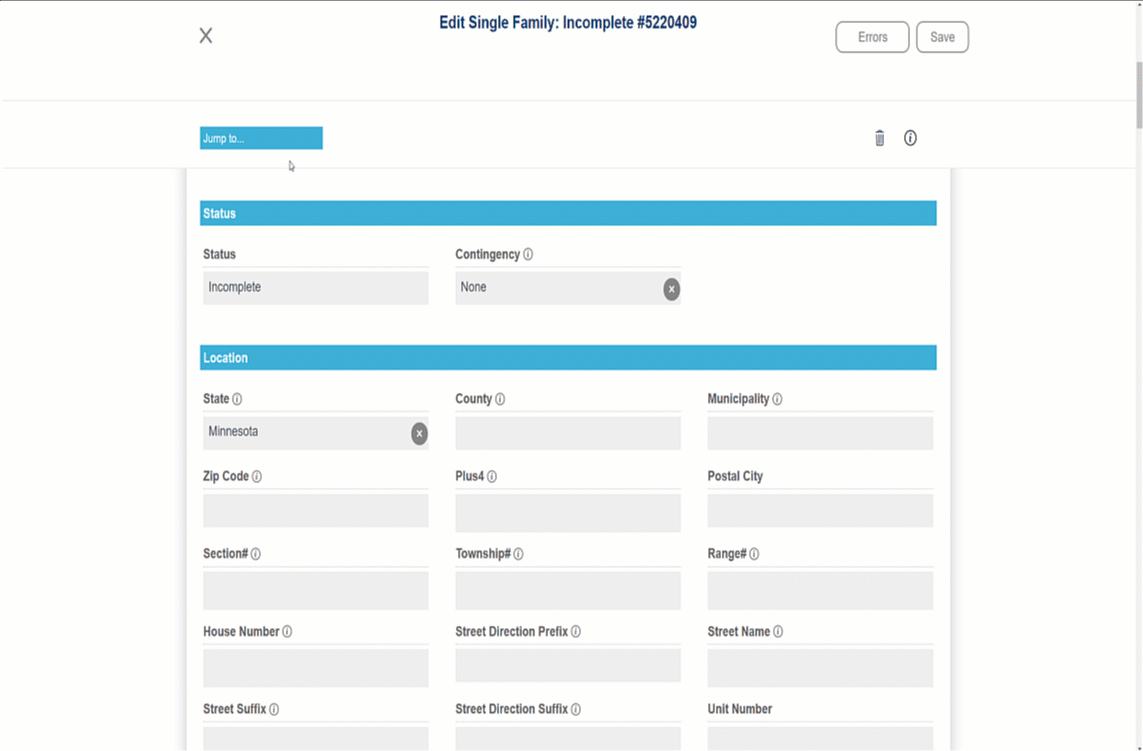 ---
Submit Your Own Tip! Do you have a question that you would like to see featured a Tip of the Week? Or maybe you have your own tip you would like to share with other NorthstarMLS users. Send your question or idea to tips@northstarmls.com. We will use one submission each month and the winner will receive a $30 Caribou Coffee gift card!
---
Tips On Demand Want to check out older Tip of the Week topics? Click here to view an archive of previous Tip of the Week entries.