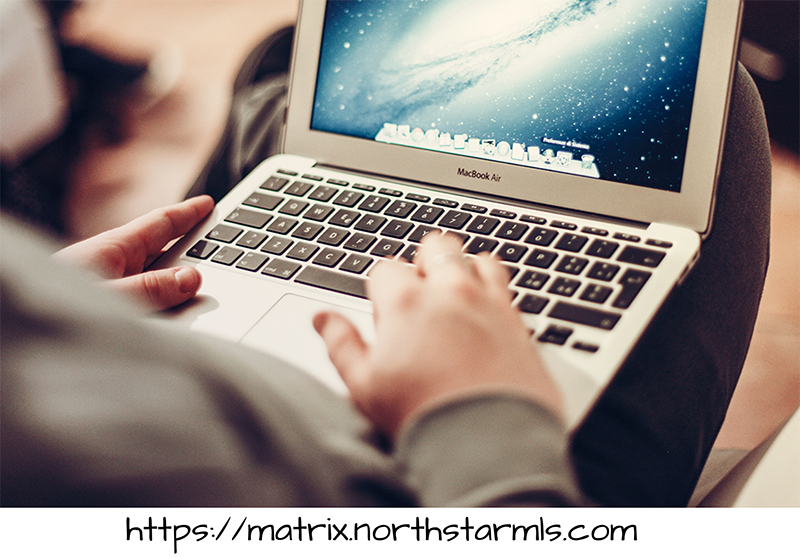 IMPORTANT: Adjust Your Browser Bookmark/Favorite for Matrix
Recently, the Matrix vendor switched to a secure protocol called HTTPS. With this update, all communication between you and the Matrix system is now encrypted. This is especially important when using Matrix through a public wireless connection where a hacker could potentially "listen in on" what you enter. HTTPS prevents this and improves overall security for the MLS system.
What Now?
The web address for Matrix is the same except that it now starts with https instead of just http. If you've bookmarked the old Matrix URL in any of your web browsers without the secured https, it will automatically redirect to the correct address, but only for the next 60 days. After that time, it will return an error message. To avoid that, update the web address on your bookmark now.
Bookmark this URL to get to Matrix: https://matrix.northstarmls.com