Virtual Open vs Virtual Tour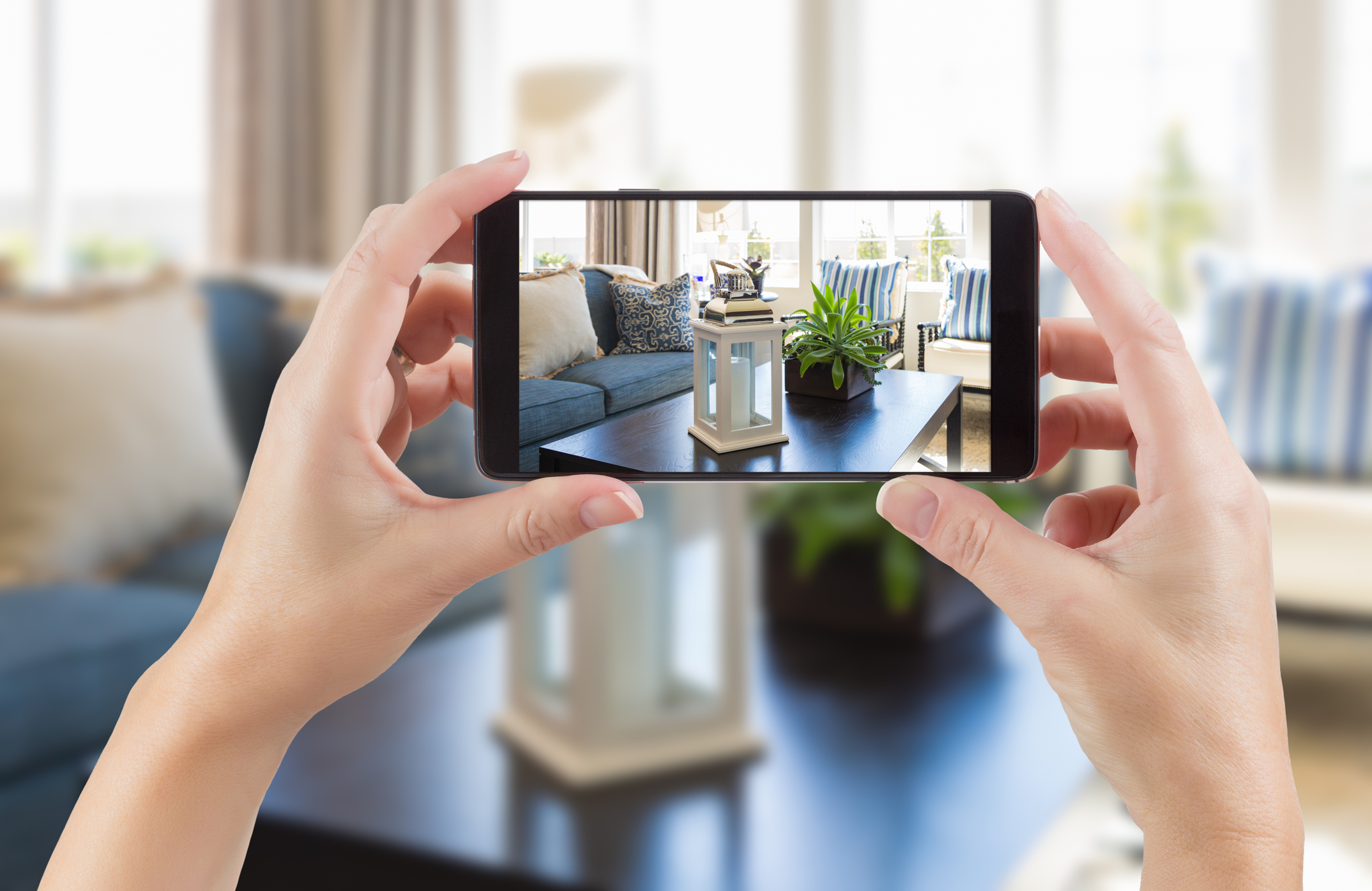 We are pleased to see many of you taking advantage of the new live stream virtual open house options on NorthstarMLS.
There has been some confusion between these new virtual open houses and virtual tours, as well as the rules around them. Some of you are incorrectly uploading your Virtual Tours as live stream Virtual Open Houses. We understand—it's all new and gets confusing! Here is a quick guide to help you navigate the differences.
Live Stream Virtual Open House vs. Virtual Tour
Virtual Open House: a live stream event set for a specific day and time. May be set to Public (available to all, including clients, consumers and IDX/third party data feeds) or Broker (available to agents and viewable only within the MLS). Check out this list of live stream vendors.
Virtual Tour: a pre-recorded tour of the house.
It is important to note that different rules apply to each as follows:
Live Stream Virtual Open House
While the public face to face open house has been suspended, agents may use the virtual open house fields to advertise their public live-stream events.
Must be a live event. Usually, consumers may participate and ask real time questions about the property.
Someone (typically the agent) will walk through the home, live, at the scheduled time for collective viewing
Use the virtual open house fields in NorthstarMLS to specify the date/time of the live event and provide a URL for access to the live stream event.
Because the live stream virtual open house is in place of a face-to-face open house, the agent may introduce him/herself and be visible during the live event.
On NorthstarMLS, you may promote the virtual open house only in the designated open house fields and in Agent Remarks. Outside NorthstarMLS, you are free to promote the event through your usual marketing channels.
Virtual Tours
With the addition of live stream virtual open houses, no changes were made to what constitutes a virtual tour or the rules around them.
Agents may upload up to 2 virtual tour URLs per listings.
A virtual tour on the MLS is a link to pre-recorded videos and/or photo slideshows of the property.
The video (and everything displayed around the video) must be unbranded and cannot link to any other websites.
Because YouTube and Google Docs do not allow the branding or links to be suppressed, they do not meet MLS display requirements.
Options for hosting the video include using a page on your broker or agent website that displays only the video or using a third-party photographer or video service to host the video. The video hosting site Vimeo allows all links and branding to be suppressed if you have a Vimeo Pro or Vimeo Plus account.
Questions? Contact our Help Desk at help@northstarmls.com, 651-251-5456 (1-877-251-5455). We are available M-F, 8:00-5:00.