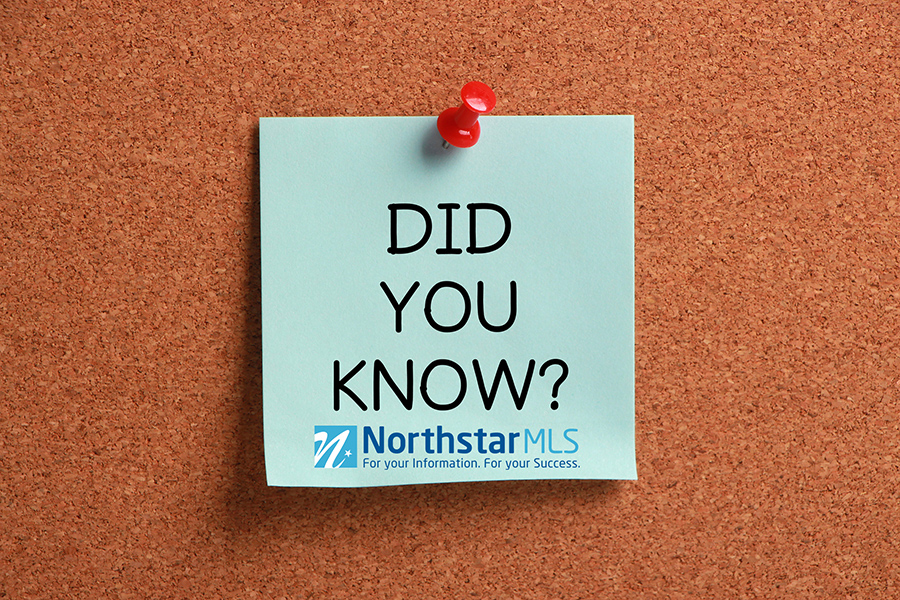 Have you worked with a client that is in the market for a greener, more sustainable home? You're probably not alone if you answered "YES."
Over half of REALTORS® recently surveyed in the National Association of REALTORS® (NAR) REALTORS® and Sustainability report say consumers have an interest in sustainability as it pertains to real estate – homes that have features intended to conserve natural resources (for example: solar panels). NorthstarMLS Matrix has energy efficiency fields, such as Green Certification and HERS Score, and several energy-efficient features that might appeal to your "green" buyer.
NAR recently surveyed its members pertaining to sustainability issues facing their industry. Here are some key findings:
Forty-three percent of respondents report their MLS has green data fields.
Seventy-one percent said that energy efficiency promotion in listings was very or somewhat valuable.
Fifty-six percent of respondents find clients are at least somewhat interested in sustainability.
Sixty-one percent of respondents are comfortable answering clients' questions about home performance.
Eighty percent said that solar panels are available in their market. Forty-two percentsaid solar panels increased the perceived property value.
Twenty-seven percent of agents and brokers were involved with 1 to 5 propertiesthat had green features in the last 12 months.
You can read the full REALTORS® and Sustainability report from NAR here.