Tip of the Week:

Resubscribe Clients to Matrix Emails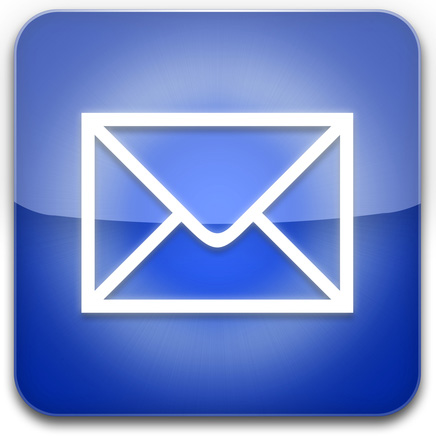 Have a client that has unsubscribed from the Matrix emails you send them? Whether is was intentional or not, clients can resubscribe/opt back in to your Matrix emails if they have unsubscribed for any reason.
If your client previously unsubscribed and wants to opt back into your Matrix emails, this is what needs to be done:
Have the client send an email from their account to optin@northstarmls.com with the subject line and body of the email message left completely blank – not even an email signature.
After 60-90 minutes (sometimes sooner), the client should receive an email stating that they have been resubscribed to your Matrix emails. Once they get that message, you can send direct emails to them again from Matrix, or reenable the client's auto email.
Note: Due to a Yahoo email policy, Yahoo will not allow resubscription once the user has unsubscribed to Matrix emails. If your client unsubscribed using his/her Yahoo email address, they will either need to create a new Yahoo email address, or preferably, create another email address with a different email provider such as Gmail.
---
Submit Your Own Tip! Do you have a question that you would like to see featured a Tip of the Week? Or maybe you have your own tip you would like to share with other NorthstarMLS users. Send your question or idea to tips@northstarmls.com. We will use one submission each month and the winner will receive a $30 Caribou Coffee gift card!
---
Tips On Demand Want to check out older Tip of the Week topics? Click here to view an archive of previous Tip of the Week entries.