From the Minnesota Realtors Association Regarding Photographers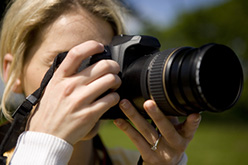 We know the question of photography has been one with much discussion and debate. Following additional discussions between MN Realtors® and the Department of Commerce, Minnesota Realtors® can confirm that, according to the Department of Commerce, photographers contracted by licensed real estate professionals are considered "critical sector" workers under the extended "Stay at Home" order.
MNR has asked if this determination will be posted online or if there will be documentation we can share. We are awaiting a response and will link to the most updated and relevant information.
The MNR COVID-19 FAQs have been updated with this recent information.