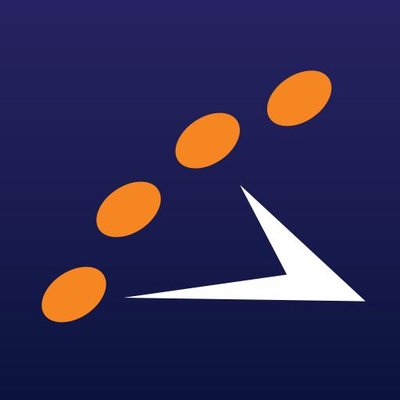 Increase Your Productivity with the ShowingTime app!
Being able to accomplish work-related tasks on the go leads to a 23% increase in productivity, according to several recent studies. Even if you prefer to schedule showings in your office using the ShowingTime desktop platform, the mobile app can help you complete tasks while you are with clients or between meetings. Here are just a few of the things you can check off your list while on the go:
Update showing instructions on your listings
Add a showing on behalf of another agent
Fill out a showing feedback form
Publish submitted feedback for your sellers. Auto-publish option is also available
Message an agent or seller directly from the 'Appointment Details' screen
Search listings on NorthstarMLS
Haven't tried the ShowingTime mobile app? It's available for iOS and Android devices. Download the app here.
---
Submit Your Own Tip! Do you have a question that you would like to see featured a Tip of the Week? Or maybe you have your own tip you would like to share with other NorthstarMLS users. Send your question or idea to tips@northstarmls.com. We will use one submission each month and the winner will receive a $30 Caribou Coffee gift card!
---
Tips Archive Want to check out older Tip of the Week topics? Click here to view an archive of previous Tip of the Week entries.