Tip of the Week: Listing Activity Reports in ShowingTime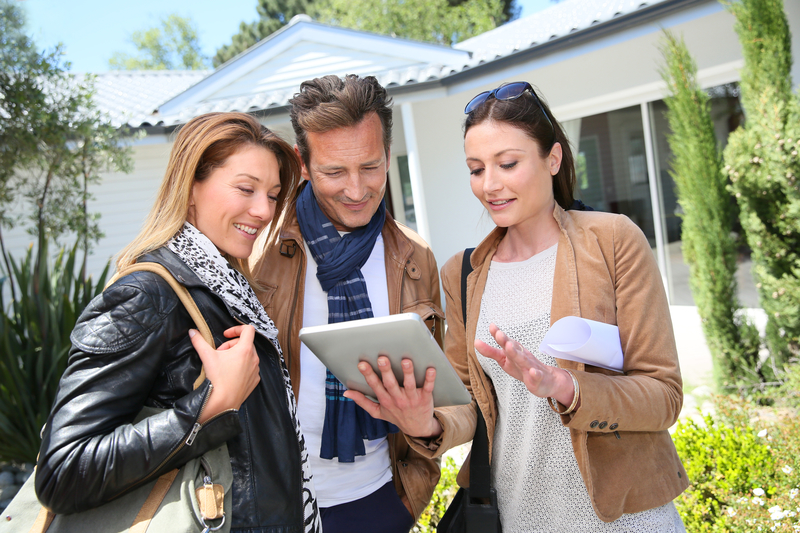 The Listing Activity Report (LAR) provides an overview of what has occurred on your listings. You can share this report (including graphs and charts) with sellers to give them an idea of what steps might be needed for quicker sales – price adjustments or home updates. It can help ease the homeowner stress, which often accompanies the home selling process.
If sellers have additional questions about appointments, the Appointment History Log provides detailed answers about their property.
Review and share with your clients at ease:
Listing Activity Stats and Trends
List of Feedbacks and the Seller Share Status
Easy Access of Action Controls (price change announcement)
Click here for more information on how this ShowingTime feature works and how it will benefit you and your sellers – along with screen shots of these listing reports.
---
Submit Your Own Tip! Do you have a question that you would like to see featured a Tip of the Week? Or maybe you have your own tip you would like to share with other NorthstarMLS users. Send your question or idea to tips@northstarmls.com. We will use one submission each month and the winner will receive a $30 Caribou Coffee gift card!
---
Tips On Demand Want to check out older Tip of the Week topics? Click here to view an archive of previous Tip of the Week entries.