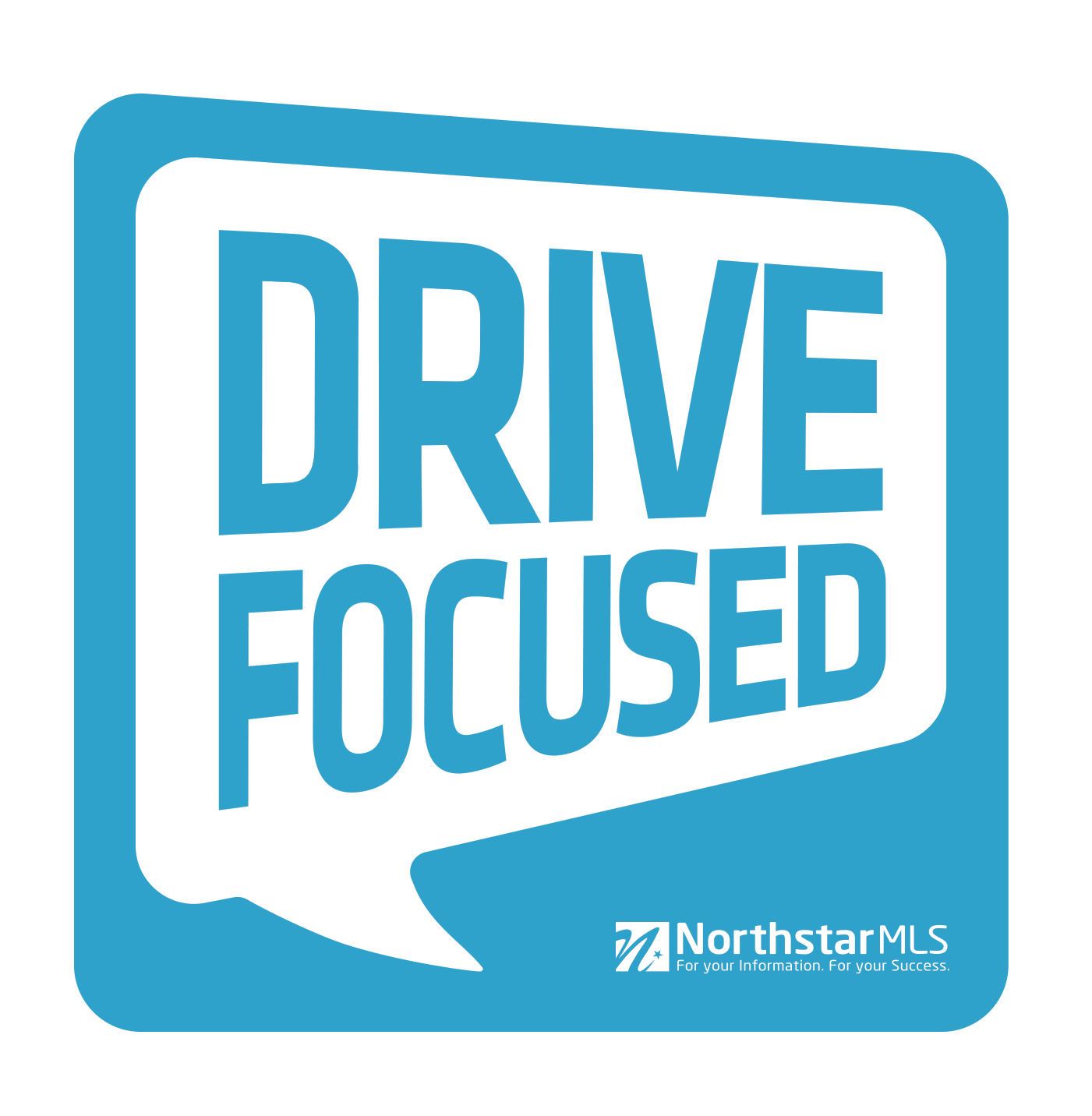 Top real estate industry news source Inman News published an article featuring the NorthstarMLS Drive Focused campaign on distracted driving in honor of our Rules & Regulations Administrator, Hubert "Hugh" Skanes-Cady (Trimble), who tragically lost his life in July of 2016 as the result of a motor vehicle crash when he was rear ended while riding his motorcycle. The article is timely, as this past Tuesday (July 11) marked one year since the crash.
You can read the full article by Inman News here.
An Inman News subscription is included for free (normally $228 per year) as part of your Minnesota Association of Realtors member benefit. If you're not already a subscriber, just log in to your account on the Minnesota Association of Realtors website at my.mnrealtor.com, and then in the right sidebar, click on the Inman Select graphic and sign up. It's a great source for industry related news.
If you haven't already, please take 30 seconds to take the pledge to #DriveFocused at DriveFocused.NorthstarMLS.com. Together, our efforts could help avoid injury and even loss of life.