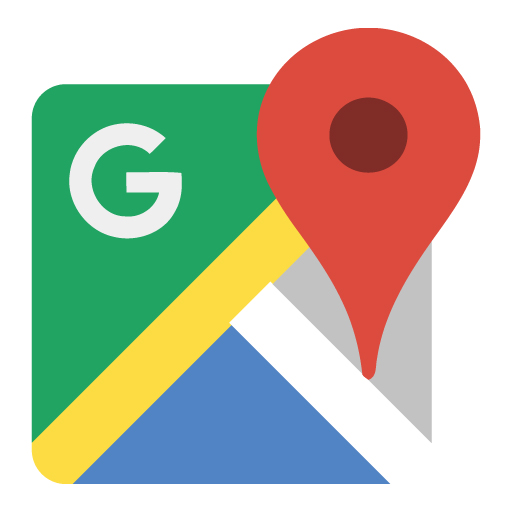 Infosparks, the interactive analytic tool and NorthstarMLS core service, will be relying on Google maps for the My Areas mapping utility beginning today!
Functionality in Google maps will be similar to Bing maps. Users will have the same features, with the added ability to pinpoint to a specific location, which has been a popular request.
Give it a try the next time you're using Infosparks. You can access Infosparks on the Matrix Home screen in the External Links box, or by clicking on the Infosparks link when viewing any listing in the MLS.
NorthstarMLS Matrix will also switch to Google Maps sometime in late October. Stay tuned for more info on that addition.