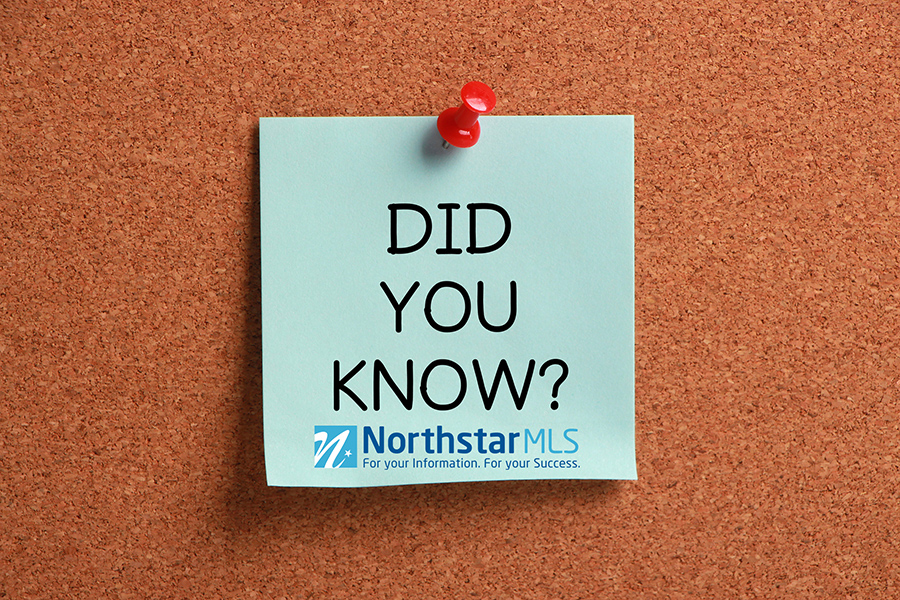 Google Says Real Estate Industry Was Most Targeted by Malware in Q1 2017
A recent analysis of Gmail customers by Google found that the real estate industry received more spam with malicious links or attachments than any other business sector in the first quarter of 2017.
Additionally, the report found that real estate businesses receive 10 times more spam with malicious links or attachment than organizations in healthcare and sciences. Google says it wants to expose email attack trends to highlight notable differences between industries so that security pros can tailor defenses to these threats.
If you receive an email that seems strange, remember the old saying, "when in doubt, throw it out!"
View the entire Google Q1 2017 analysis here.
Can you catch the phish?
One in four Americans took the bait in this phishing quiz by ESET & NBC's TODAY Show. See how you stack up. Take the quiz.