Find Lots Located 'On Golf Course'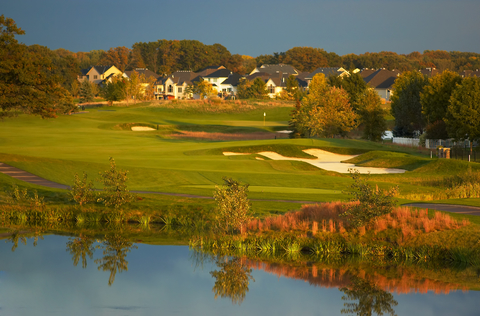 There are plenty of gorgeous golf courses scattered throughout the NorthstarMLS territory. Currently, there are nearly 150 active listings available in Matrix with the lot description classified as, "On Golf Course." If you have a client who wants to be on or near a golf course, you can identify these properties and include the information in the next report you send them. Here's how:
Using the Add/Remove widget in the Additional Fields box, add the "Lot Description" field.
Scroll down until you find the "On Golf Course" option and select it (as seen in the screen shot below).
If a listing is on or near a golf course, that information is going to be found in the General Property Information section of the Property Report.

You can (and should) also include property information relating to golf courses of your listing in the Public Remarks field. Example: Located on Hazeltine National Golf Club – home of the 2016 & 2028 Ryder Cup.
---
Submit Your Own Tip! Do you have a question that you would like to see featured a Tip of the Week? Or maybe you have your own tip you would like to share with other NorthstarMLS users. Send your question or idea to tips@northstarmls.com. We will use one submission each month and the winner will receive a $30 Caribou Coffee gift card!
---
Tips On Demand Want to check out older Tip of the Week topics? Click here to view an archive of previous Tip of the Week entries.