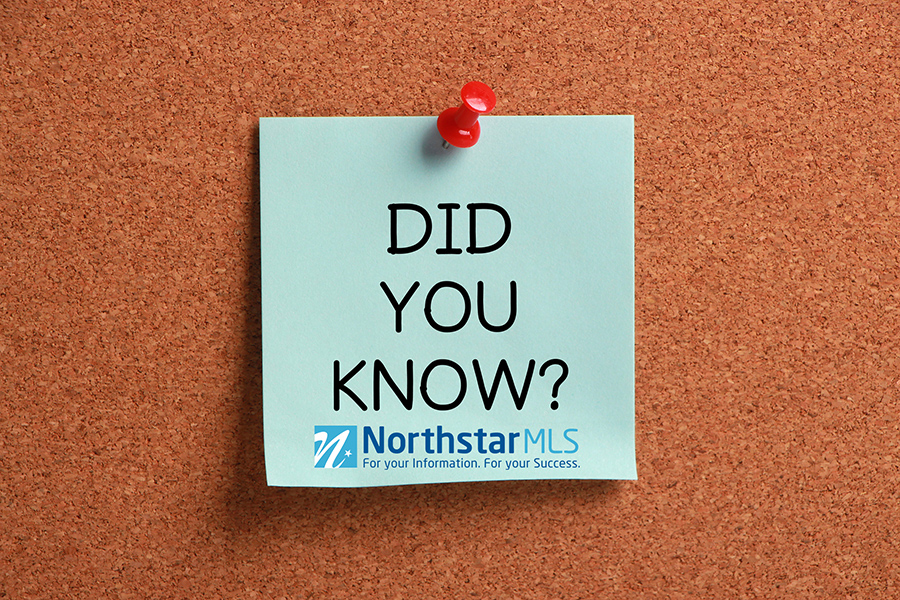 On Facebook? Become a Down Payment Insider! 
Are you working with first-time homebuyers? Do you want to? Join Down Payment Resource's new Down Payment Insiders Facebook Group for real estate pros interested in marketing ideas for reaching first-time homebuyers and understanding the ins and outs of down payment programs.
This past May, we announced that NorthstarMLS subscribers now have access to a new lead-gen tool from Down Payment Resource called Down Payment Connect. It's a new way to quickly match clients and prospects to down payment programs they may be eligible for.
Click here to request to join the DPR Facebook community group today and start reaching first-time buyers!
---
Did You Know Archive Want to check out older Did You Know articles? Click here to view the archive of previous Did You Know articles on the NorthstarMLS Blog & Archive.