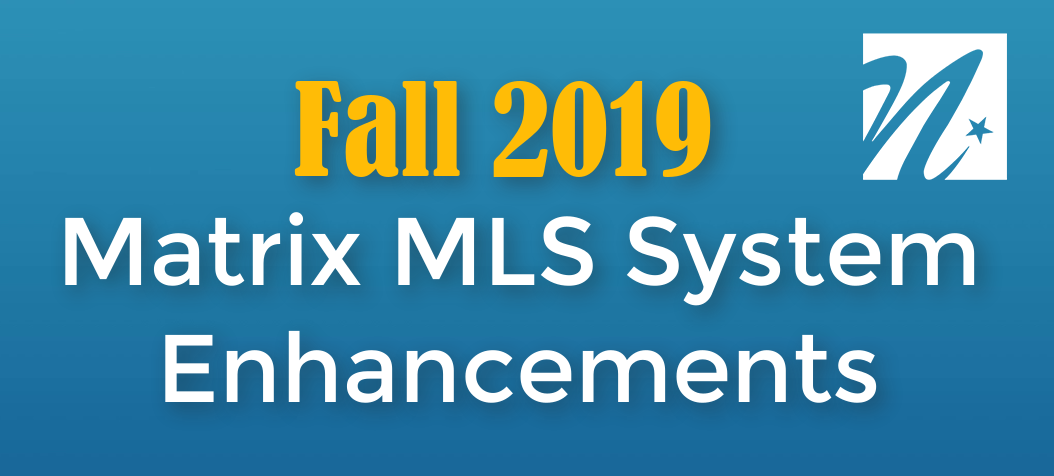 As we recently announced, several great new enhancements are now accessible on NorthstarMLS Matrix! These updates include a quick search widget on the Matrix Home Screen, searching multi-option fields, agent roster improvements and more! (Note: several of the search field enhancements are available for Single Family only but will be applied to the other property types soon.)
If you missed any of our three Fall 2019 Matrix MLS preview videos, be sure to check them out and see how they can amplify your workflow on the MLS.
Each video is two minutes or less, give them a view!