Tell us how we are doing!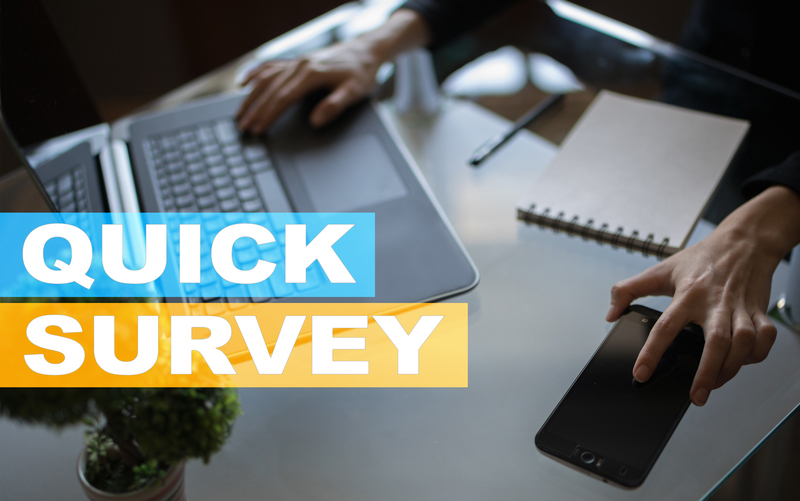 Welcome to the annual NorthstarMLS subscriber survey! This very quick, 2-question survey gives you the opportunity to tell us how we are doing, and what NorthstarMLS can do better to make you and your clients more successful. Because NorthstarMLS staff and Board leadership read all your comments and use them to help plan improvements for the coming year, your feedback is critical!
Get started by rating our service on the scale. After clicking "Continue," you will have the opportunity to enter your comments. Then click the "Finish" button and you are entered to win one of four $100 Target Gift Cards! Thank you for time and feedback!
ANSWER THE TWO QUICK QUESTIONS NOW!