Matrix 360 is Almost Here!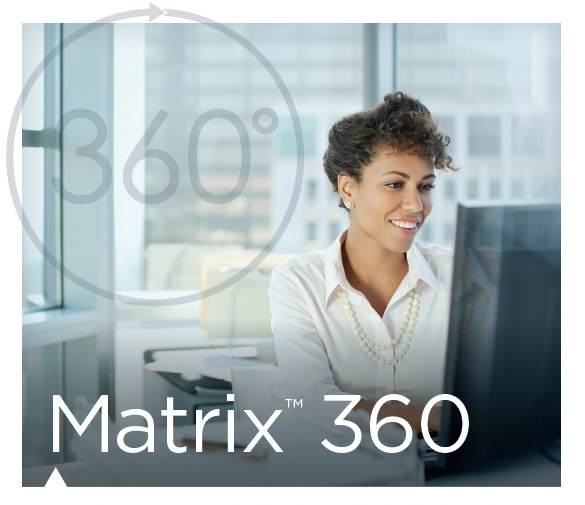 We are pleased to announce that Matrix 360 will be coming to NorthstarMLS subscribers this June! Matrix 360 is the latest version of Matrix from our vendor CoreLogic that unifies listing data and Realist property data. The result is a truly property-centric listing platform that gives you a 360-degree view of properties in our market.
Save time. Leverage tax data without launching a separate program and leaving the MLS workflow, and without browser plugins. Learn one system, not two.
It's easy to use and familiar. Work with tax records just like Matrix listings. Create searches, get results, view details, print and email reports for both listing and tax records, all in one place, all in the same way.
For a preview, view the Matrix 360 video below. (Note: This is not the NorthstarMLS Matrix system, so may not look exactly how our system is configured.)
Stay tuned for more information!