Tip of the Week for 3/4
Life of a Homesnap Agent Video Series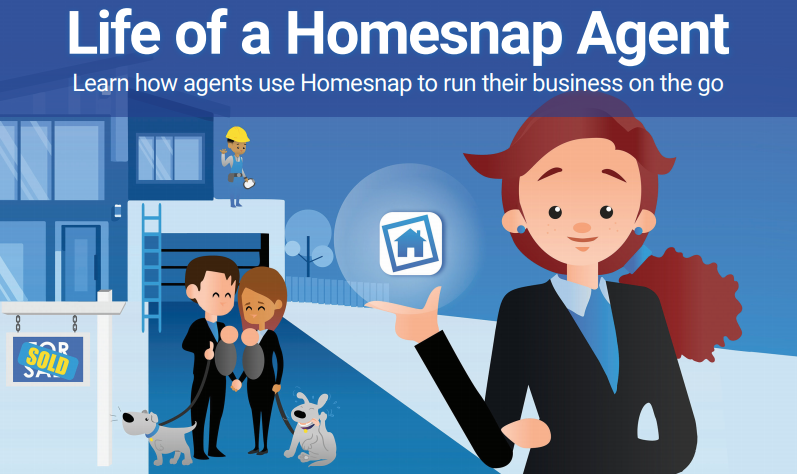 Homesnap Pro/Broker Public Portal
is one of the most valuable solutions available to NorthstarMLS agents as a core service. It powers the real-time agent, providing a platform for them to serve their clients and grow their business.
It allows agents to pull up accurate MLS information while showing homes, connect and communicate with their clients, look up other agents, run affordable and automated marketing campaigns and more.
To learn how agents are integrating Homesnap Pro/BPP into their daily routine and better understand how it can elevate your business, check out Homesnap's video series, "Life of a Homesnap Agent."
In this video series, you will follow Janet, a real estate agent, and see how she helps her clients find their dream home through Homesnap. Janet can generate a CMA on the spot, schedule a showing, share properties with her clients and much more!
Click Here To Check Out The Life of a Homesnap Agent Video Series