Tip of the Week for 1/28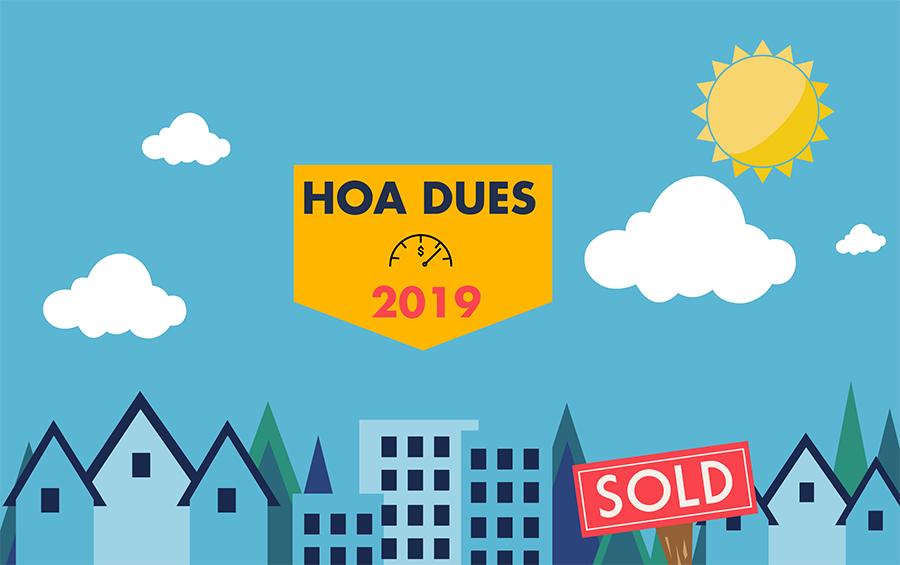 As the calendar turned to 2019, some Homeowners Association Dues also climbed up.
If you're a listing agent with any condos or townhomes that belong to a HOA and are currently listed in the NorthstarMLS system, please take a moment to update to the correct HOA dues if they increased.
It will reduce frustration for buyers and their agents, and keep the MLS as accurate and timely as possible!
Thanks to NorthstarMLS subscriber Scott Parkin of Verve Realty (Minneapolis) for his recommendation of this week's Tip of the Week. He will receive a $30 Caribou Coffee gift card.
---
Submit Your Own Tip! Do you have a question that you would like to see featured a Tip of the Week? Or maybe you have your own tip you would like to share with other NorthstarMLS users. Send your question or idea to tips@northstarmls.com. We will use one submission each month and the winner will receive a $30 Caribou Coffee gift card!
---
Tips On Demand Want to check out older Tip of the Week topics? Click here to view an archive of previous Tip of the Week entries.