Did You Know?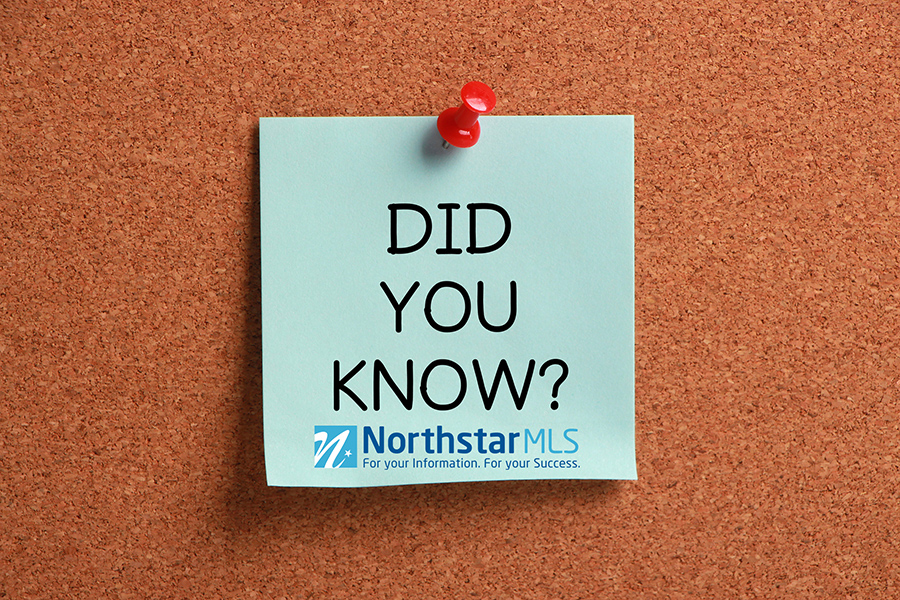 As a real estate professional scheduling showings, open houses and managing feedback, ShowingTime (a NorthstarMLS core service) is likely one of your most essential applications. In 2017, ShowingTime helped schedule 37,314,054 appointments nationwide and thanks to your feedback along the way, they've made many improvements – including a simpler interface.
We'll always keep you up-to-date on ShowingTime news and enhancements, but if you'd like more resources, we have some good suggestions below.
Helpful ShowingTime Resources
Check out the ShowingTime Blog for news, updates, tips, etc. Additionally, you can subscribe to the ShowingTime eNewsletter to receive fresh content, best practices and new ideas on showings, feedback, market reports and more.