Status Change for the Holidays
Rules Roundup – Status Change Over the Holidays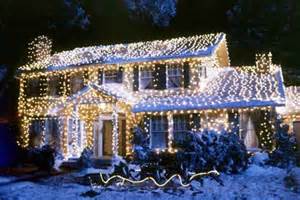 Are you working with a seller who would rather not schedule showings over the holidays? If the property is going to be unavailable for showing for more than 24 hours, the listing must be changed to TNAS (Temporary Not Available for Showing) Status. Those days won't count toward the Days On Market and the listing can go back to Active Status when the seller wants to show it again.
Questions? Contact the NorthstarMLS Rules & Regs Department at 651-251-3210.
---
Rules Roundup Archive Want to check out older Rules Roundup topics? Click here to view an archive of previous Rules Roundup entries.