Matrix Emails
Don't forget to Whitelist NorthstarMLS@matrixmailer.com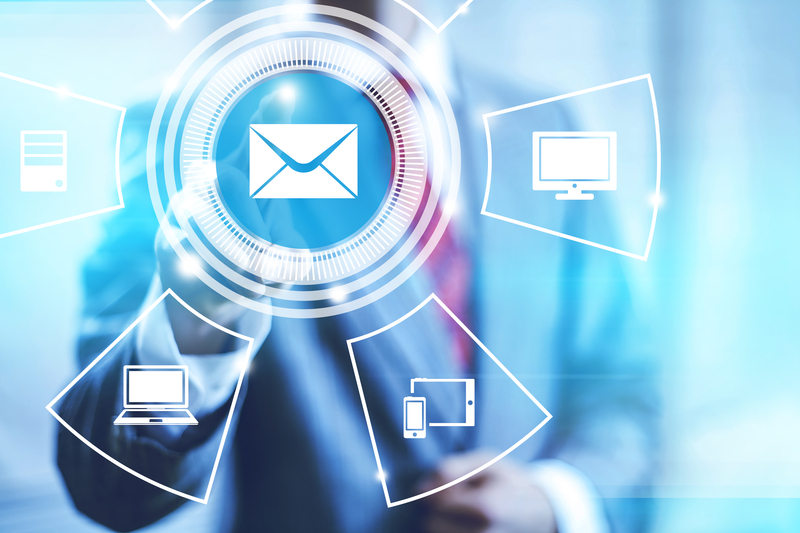 You and your clients may have previously whitelisted (i.e. add to your list of safe senders in your email program) postmaster@matrixemailer.com to ensure that any listings you email to clients via Matrix were successfully delivered.
Our system vendor has changed that sender email address to: NorthstarMLS@matrixmailer.com. This will make it easier for them to troubleshoot any issues in the future. Please ensure you and your clients whitelist this new address, particularly if your hear that your Matrix emails are not being received or are going into a SPAM folder.
If you have any questions, contact the NorthstarMLS Help Desk: 651-251-5456 (toll free 1-877-251-5455) or help@northstarmls.com.