Did You Know?
ShowingTime Mobile App: 3 Features You Might Not Know About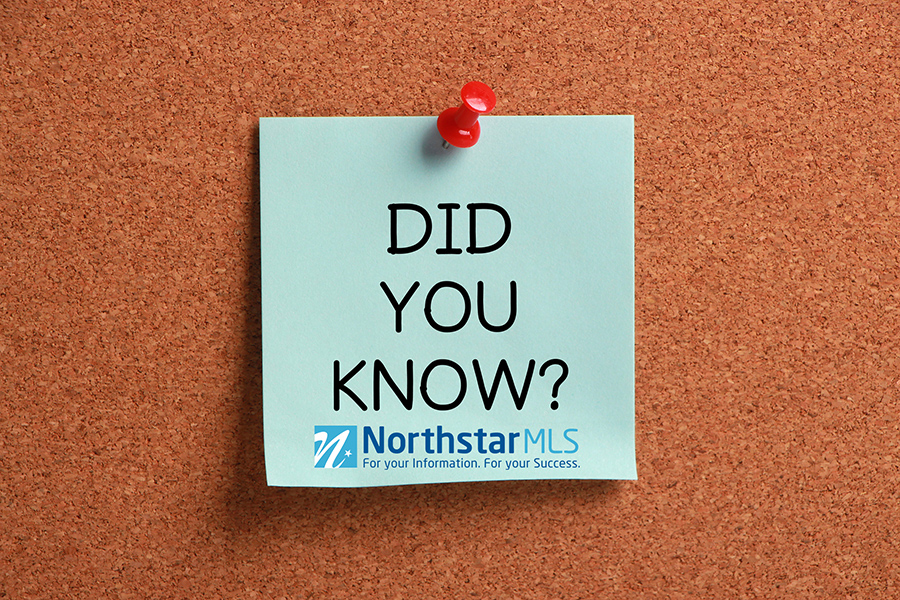 The ShowingTime Mobile App allows you to request and confirm showings, manage showing feedback and share listing activity reports with sellers. Here are three additional features of the ShowingTime Mobile App you might not know about:
Snapshot
A "snapshot" of all showing activity on an agent's listings can be viewed within the Listing Activity Report (LAR). It's the first thing agents see when opening the LAR and shows basic listing information, the current MLS status and showing statistics.
Here's how: Open the LAR and the snapshot will be the first thing you see.
Send an announcement
Rather than needing a home or office computer, agents using the ShowingTime Mobile App can send an announcement on their listing straight from the app. Examples of announcements include price-change emails or a message to all showing agents who have viewed the property in the last 180 days. (Note: Agents can opt out of receiving such communication.)
Here's how: Click "send" at the bottom of the main LAR screen, which will show the option to either "Share Activity Report" or "Send Announcement."
Manage your buyers
You can choose to add a new or existing buyer while scheduling a showing on the mobile app. This helps ensure all properties and buyers are correctly matched together.
Here's how: Search for the listing you want to show and continue as normal before selecting/adding a buyer to the showing.
---
Did You Know Archive Want to check out older Did You Know articles? Click here to view the archive of previous Did You Know articles on the NorthstarMLS Blog & Archive.