School is back in session, Drive Focused!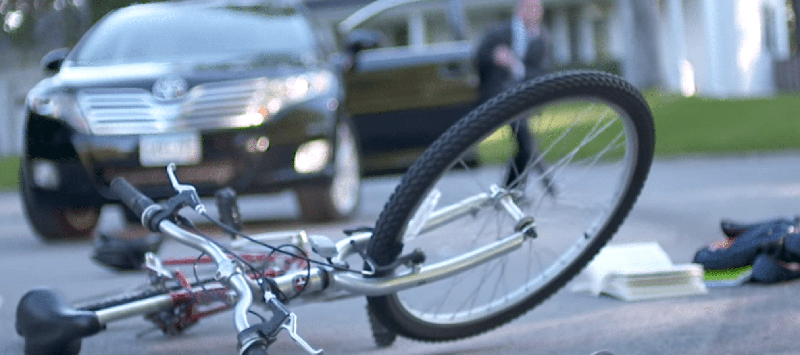 A new school year is upon us! With school buses back on the road, walkers and bicyclists making their way to learning institutions, traffic tends to increase and can make for different driving patterns on the road. The hours before and after school are particularly more dangerous when many pedestrians are walking or biking to and from classes.
According to the National Highway Traffic and Safety Administration (NHSTA), fall is the most dangerous time of year for pedestrians. Locally, The Department of Public Safety said 60 pedestrians died on Minnesota roads in 2016, 19 more than the previous year.
We'd like to remind all NorthstarMLS subscribers to keep their minds on the road and drive focused. If you'd like more information on back-to-school driving safety, check out these tips from AAA.
And if you haven't already, please take 30 seconds to take the pledge to #DriveFocused at DriveFocused.NorthstarMLS.com. Together, our efforts could help avoid injury and even loss of life.