'Secret Word' Security Feature in TrustFunds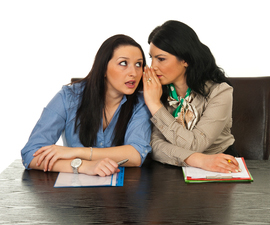 TrustFunds (a NorthstarMLS core service) continues to beef up its security with a new feature for you and your clients called, "Secret Word." It's a one-step process that will help make your electronic earnest money transaction more secure.
When you prepare your earnest money request to your buyer, you will enter the Secret Word as part of the Buyer Payment Information section. The Secret Word that you choose will add an additional level of security for you and the buyer(s).
Setting up you and your client's Secret Word in TrustFunds is quick and easy. Click here to see how.
---
TrustFunds Archive Want to check out older TrustFunds content? Click here to view the archive of previous TrustFunds news from the Matrix News Screen.