Tip of the Week – NorthstarMLS Core Service Support Info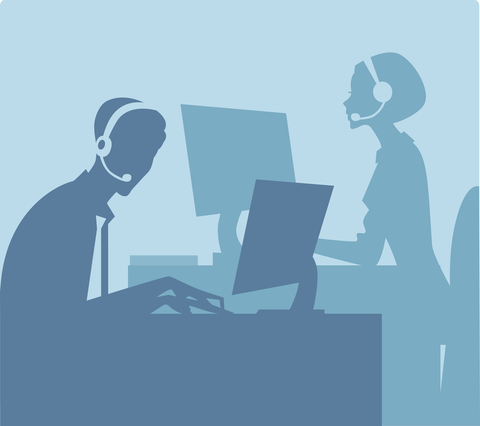 Looking for contact info for any of the core services available in NorthstarMLS Matrix?
The NorthstarMLS Help Desk is always available 8am to 5pm, Monday through Friday to answer your system questions or walk you through any issues you might be having. But sometimes it's helpful to go directly to the vendor's support staff. The Available Support page has contact information for all the core services available with your MLS subscription.
Click here to view the NorthstarMLS Available Support page and bookmark it in your web browser today!
---
Submit Your Own Tip! Do you have a question that you would like to see featured a Tip of the Week? Or maybe you have your own tip you would like to share with other NorthstarMLS users. Send your question or idea to tips@northstarmls.com. We will use one submission each month and the winner will receive a $30 Caribou Coffee gift card!
---
Tips On Demand Want to check out older Tip of the Week topics? Click here to view an archive of previous Tip of the Week entries.