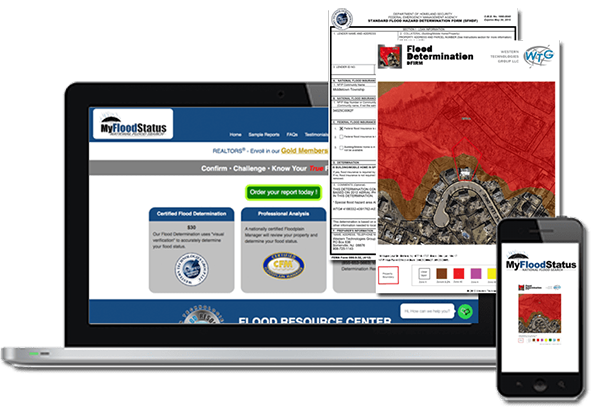 Use MyFloodStatus for pinpointing accurate Flood Determinations for Your Clients in 2020!
Sign up for a 30-minute webinar and learn more.
Learn about Accurate Flood Zone Determinations and how they help real estate professionals nationwide eliminate risk of liability, reduce flood insurance premiums for homeowners, buyers and sellers, remove properties from High Risk Flood Zones, and increase buyer activity for "low risk" properties in High Risk Flood Zones.
MyFloodStatus superior flood zone determinations can help you win more listings, market more properties, and stand out as an expert. Join the folks at MyFloodStatus for a free webinar to learn how to use this NorthstarMLS subscriber benefit (discounted rate on flood zone reports on specific properties with full MyFloodStatus professional support).
Monday, February 10
10:30 to 11:00 am (Just a half hour of your time!)
To access MyFloodStatus, click the "MyFloodStatus" link in the External Links box here on the Matrix home screen, or select "MyFloodStatus" from the Home tab drop-down menu.