Upload Photos and Supplements Before You Save Your Listing As Active!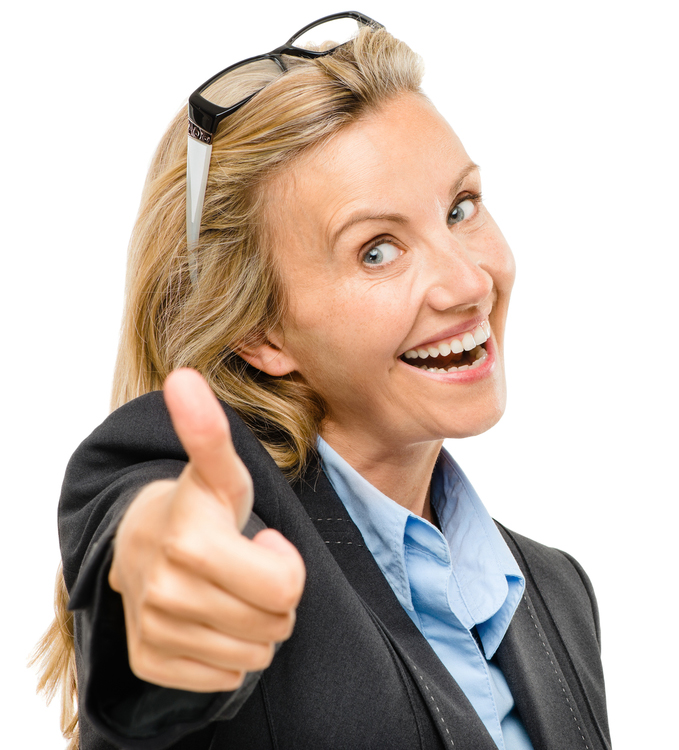 We are happy to report that one of our most requested Add/Edit features is now a reality. You may upload your listing photos, supplements, virtual tours and open houses to your listing before you save it as Active. You can also upload them to a listing while it's in Withhold status as you and your seller prepare the home to go Active on the MLS.
How does it work?
Whenever you save a listing as Incomplete or Withheld, the system will automatically assign it an MLS number. Having this MLS Number is what will allow you to upload all your photos, supplements, etc. before you save the listing live and Active to the MLS.
For instructions and more detail on how everything works, check out our Quick Guide.
Questions? Contact our Help Desk at help@northstarmls.com or 651-251-5456 (1-877-251-5455) M-F, 8:00 to 5:00.