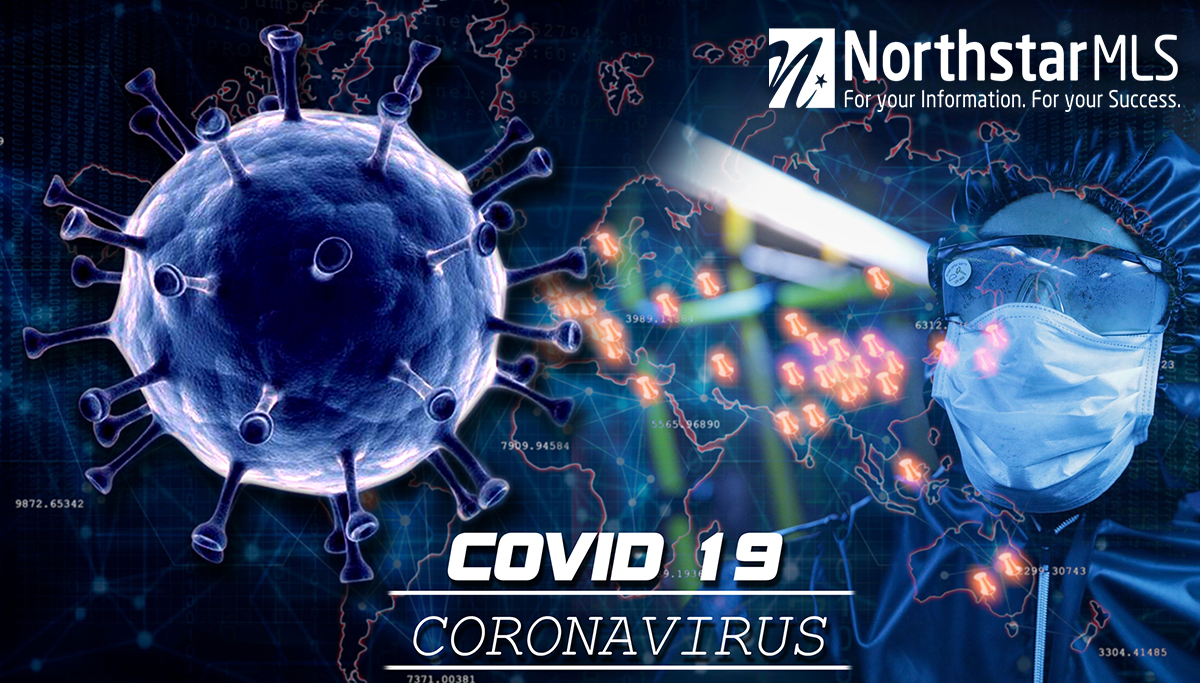 NorthstarMLS Coronavirus (COVID-19) Resources Page Now Available
To help you to stay up-to-date NorthstarMLS policy changes resulting from the COVID-19 pandemic, we've created a central resource page. In addition to being a central location for all related NorthstarMLS news, you will also find links to other important resources for Realtors.
Go to www.NorthstarMLS.com/covid19 — check back frequently for the latest news and announcements during this pandemic.